Sign up for our Email Newsletter to receive new event information and event updates right in your In Box.
Showcase Classics Membership Information
Be a part of Showcase Classics!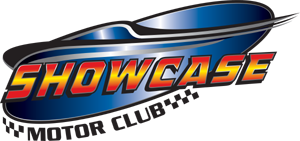 Join our Showcase Motor Club and receive discounts
and benefits only our members enjoy!
Member Benefits
For only $30 per year you can become a Member of Showcase Classics and receive the following:
$5 Rebate Per Show (Given at trailer)
Automatic Pre-Registration Price for All Shows
Eligible for Future Off Season Private Events
Discount on future Showcase Products
Newsletters via Email
Future Discounts from our Sponsors
Other special member benefits are also in the works!